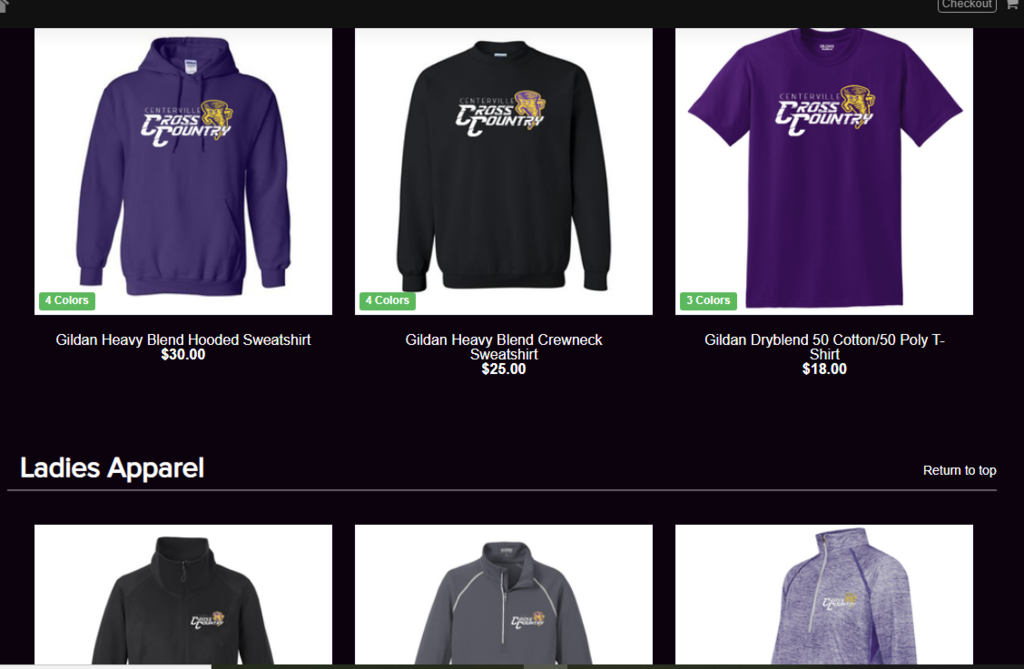 Tornado Booster Club Meeting Wednesday, Aug. 25th 7:00 at the Centerville Library! Please come join the Tornado Booster Club to help support Tornado athletics, Tornado spirit, and all of the athletes! It is a great way to get involved to help our school and community. We hope to see you on Wednesday night. All are welcome!

Good Afternoon: The district has been informed that Sioux Falls Lutheran has made the decision that they will NOT have a football team for the 2021 season. That was originally scheduled for our homecoming. Homecoming 2021 has been moved to the week of October 4th-8th. Coronation will take place on Monday the 4th. Our parade and football game will take place on Friday the 8th. Thanks,

The district has the following job opportunities available: Long Term Sub Music Paraprofessional (4Hrs per day) Assistant Middle School Football Coach Middle School Girls Basketball Coach Anyone interested in any of these positions, please complete our application (
https://5il.co/c10e
) and submit to
Eric.Knight@k12.sd.us
. If you have questions please call 605-563-2291.

During the August 9th School Board meeting, the board approved the Continue to Instruct for Success back to school plan. Below is a link to the complete plan. Highlights 1. 4 Tiered system in place again for the 2021-2022 school year. 2. Masks NOT required (Tier 3 encouraged) 3. Close-Contacts: In School: students identified, asked to monitor symptoms, but kept in school. Out of School/In Household: Wear a mask return to school, choose not to wear a mask wait 5 days have a negative test return on day 7, without a negative test 10 day quarantine. 4. Students need a clear water bottle (the school will not be providing any). If you have any questions about our back to school plan, please email
Eric.Knight@k12.sd.us
or call Mr. Knight @ 605-563-2291. Thank you
https://5il.co/wuo7

There is an opening for a Football Cheerleader for High school students. If interested contact Bridget Hansen.



Reminder to all students 6th-12th grade. You must have an athletic physical before you may participate or practice in athletics. Looking for an quick and easy solution? Pioneer Memorial will have staff available at the school Tuesday August 3rd at 8:30 am. Please have all forms completed upon arrival. Physicals will not be done without all appropriate parent/guardian signatures. $30 is due when you arrive on this date. Please enter in the North gymnasium doors.




The district has the following positions open for the 2021-2022 school year: K-12 General Music and Chorus Teacher Part-Time Paraprofessional (4 or 7 hour per day) Assistant Football Coach Please apply by emailing our employment application (
https://5il.co/c10e
), a resume, and cover letter to
Eric.Knight@k12.sd.us
. Please email or call 605-563-2291 with any questions.

If you are new to the Centerville School District, welcome. Please call the school 605-563-2291 or stop by to register your students. We are excited for you to join the Tornadoes! If you know someone that is new to the district, please pass this onto them.

Family Movie Night: The Tornado Education Foundation will be hosting a Tornado Days family event. Thursday, July 1st at the football field/ track complex. The gates will open at 8:30 for a showing of the oldie but goodie Sandlot. Admission is $1.00, concession will be available pop, popcorn, and candy.

We will be hosting a 3 on 3 basketball tournament as part of Tornado Days. Please sign your team up before Friday, July 2nd. Registration forms and checks can be dropped off at the school. If you have any questions, please email
Eric.Knight@k12.sd.us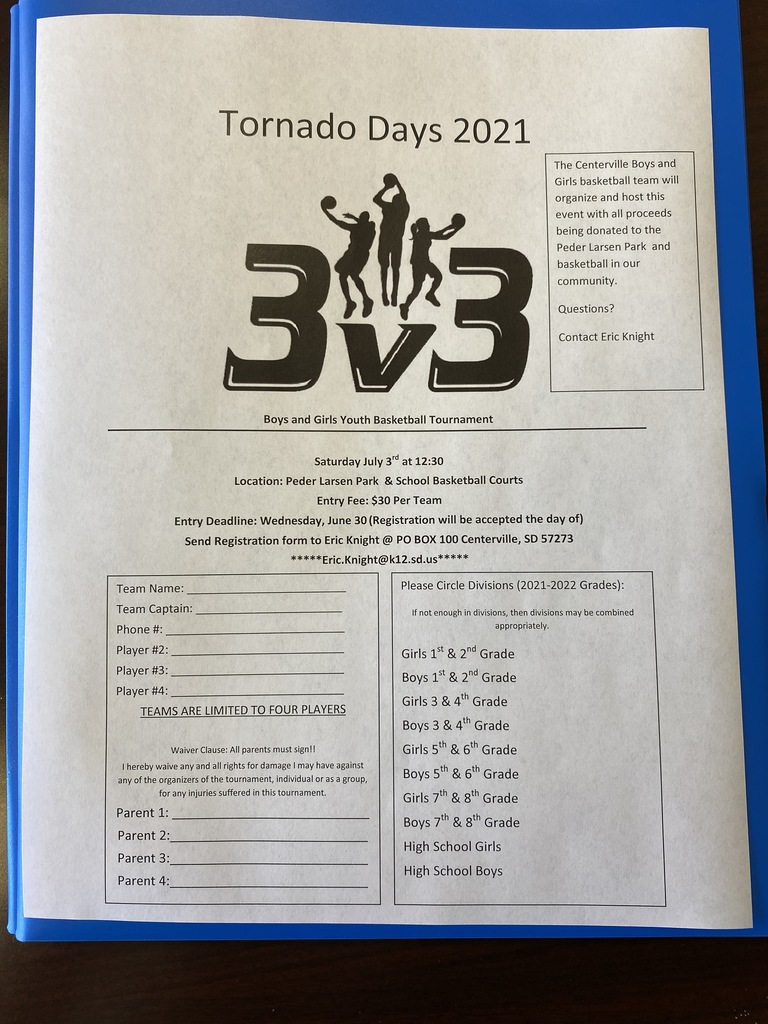 The district finished their locker updating. We are selling the old lockers again for $5 a piece. The lockers are in groups of 3, 4, and 5. Stop in the office to look or ask questions. There is no holding or saving lockers. Sold on a first come first serve basis. Thanks,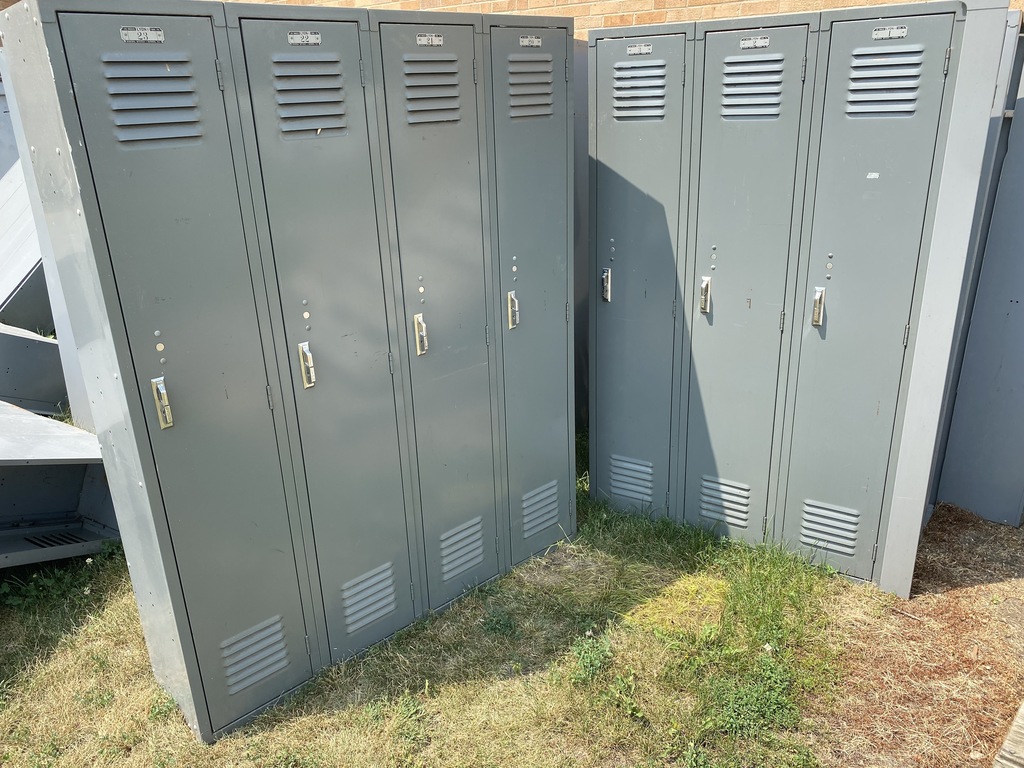 Congratulations to our new record holders in Track and Field. Bailey Hansen has the new record in the 300M hurdles. Sophie Eide follows in her father's footsteps and holds the new Triple Jump record. Track coaches hope this will become an annual event updating the records. Congratulations to these young ladies.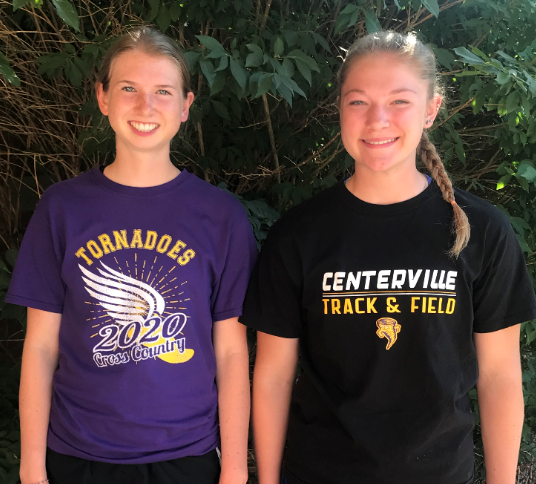 Middle school boys football and basketball workouts have changed days for Monday and Tuesday. Basketball is Monday with football on Tuesday.