Many people often wonder what happened to their old high school uniform. Wonder no more. They will be available to purchase at open house tonight from 6;30 - 7:30 pm. A few are shown in the picture. No holds first with cash will purchase. There will also be some tornado socks for sale. Mr. Edberg will be selling them outside his office.

MANDATORY MEETING Who: All students, grades 6-12, who plan to participate in any sport(s) AND at least one parent/guardian. What: Allen Bertram will be here to speak on the athlete/parent/coaches role in successful sports programs. When: Monday, August 19th at 7:30 Where: Purple Gym If you have questions contact Mr. Edberg. **IMPORTANT--Failure to have a parent/guardian present will forfeit the student's eligibility for sports for the 2019-2020 school year.**

Tornado football working hard on day two of practice. Coach Anderson and the rest of the coaches working athletes through a tackling circuit.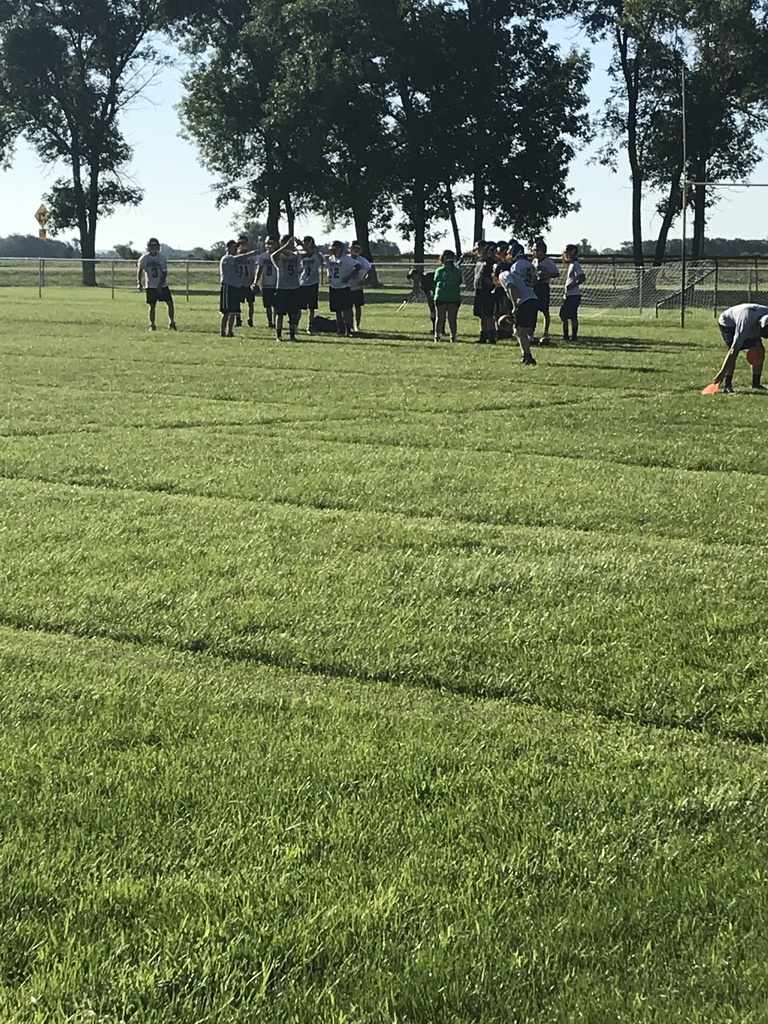 High School students and parents. Final registration is tomorrow August 13th. Please have student come to the time the are assigned. If they can't make it have them set a time up with the school counselor to register. Parents are welcome and encouraged to attend and provide feedback to students about their academic career. 11 am Freshmen 12:30 pm Sophomores 1:30 pm Juniors 2:30 pm Seniors
Reminder in order to practice athletes must have all physical forms turned in and completed. JH will check out equipment at 7 am tomorrow meet at the North West doors by the stage. High school will practice at 8 am. All other sports will start August 15th. Please see the school website for schedules this week. After this week it will be told to athletes by coaches. They will not be displayed on the calendar.
Please check out the Centerville School app that is now live in the app store. Search Centerville School District and look for the tornado mascot.

Here is our 2019-2020 school calendar.

Here is the school supply list for 2019-2020.

@miller503313 and coryjacobsen3 held basketball camp here in Centerville this morning for our girls basketball players. Thank you to both of them for making our program better.

It's a great day at Centerville School District!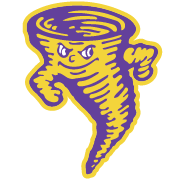 There will be a football informational meeting for students going in to 8-12 grade on Monday June 3,2019 @ 7 pm in school commons. This will be a chance to meet the new head coach and get information on summer camps and workouts. Please have a parent attend if your student is interested in playing football next year.

8th grade graduation fun at Valley Fair!!